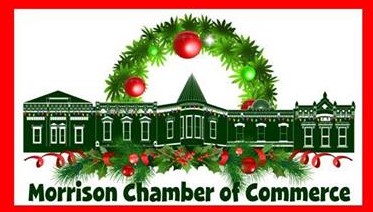 Individuals, organizations and businesses are invited to participate in this year's Christmas events in Morrison on Saturday, Dec 2nd.
Register here or download the Registration Form and return it by November 9th for more information and to be a part of the festivities!
Interested in decorating a lantern for the Morrison Chamber of Commerce Silent Auction? Click here for more information.
Nominations for Grand Marshal are also being accepted until Nov 1st. Send your nomination along with why you are nominating the individual to 221 W. Main St, Morrison 61270 or email us at morrisonchamber@morrisonil.org.